Home
March 22, 2021
2023-08-05 18:15
Home
ONLINE APPLICATION FOR ADMISSIONS 2022-23
ONLINE APPLICATION FOR ADMISSIONS 2022-23
Welcome to State Institute of Hotel Management Catering Technology
(The State Institute of Hotel Management, Catering Technology & Applied Nutrition, Tirupati(SIHMCT&AN) is sponsored by Govt. of India ( Ministry of Tourism) and Govt. Of Andhra Pradesh. (Department of Tourism)and under affiliation of National Council for Hotel Management Catering Technology And Applied Nutrition(NCHMCT) New Delhi.
Our Dignitaries and Officers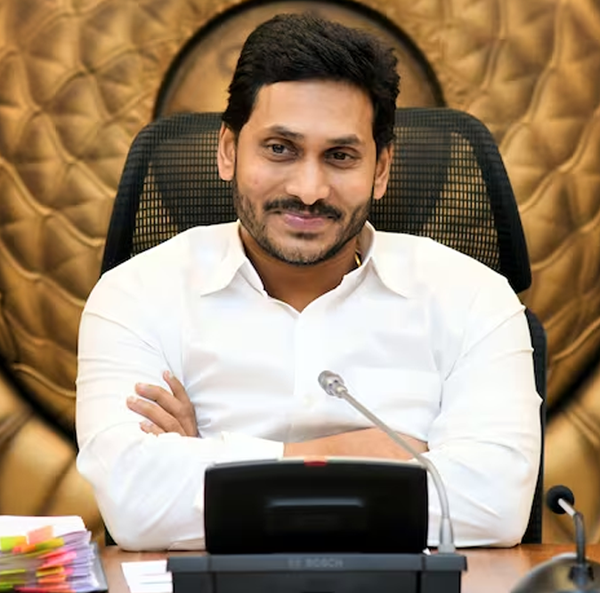 Sri Y. S. Jaganmohan Reddy
HON'BLE CHIEF MINISTER GOVT OF ANDHRA PRADESH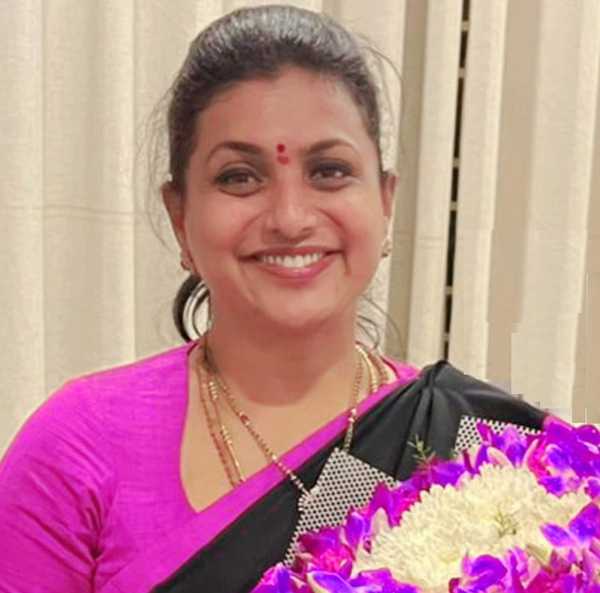 Smt.R.K.Roja
Hon'ble Minister for Tourism
GOVT OF ANDHRA PRADESH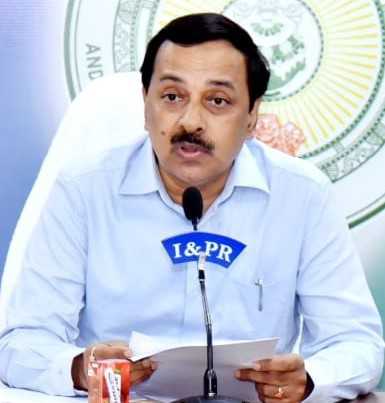 Dr. Rajat Bhargava, I.A.S
Special Chief Secretary to Government, Tourism & Culture, Govt. of Andhra Pradesh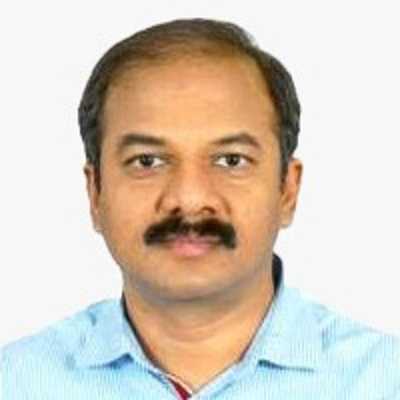 Sri K.Kanna Babu, I.A.S
Chief Executive Officer, Andhra Pradesh Tourism Authority, Govt. of Andhra Pradesh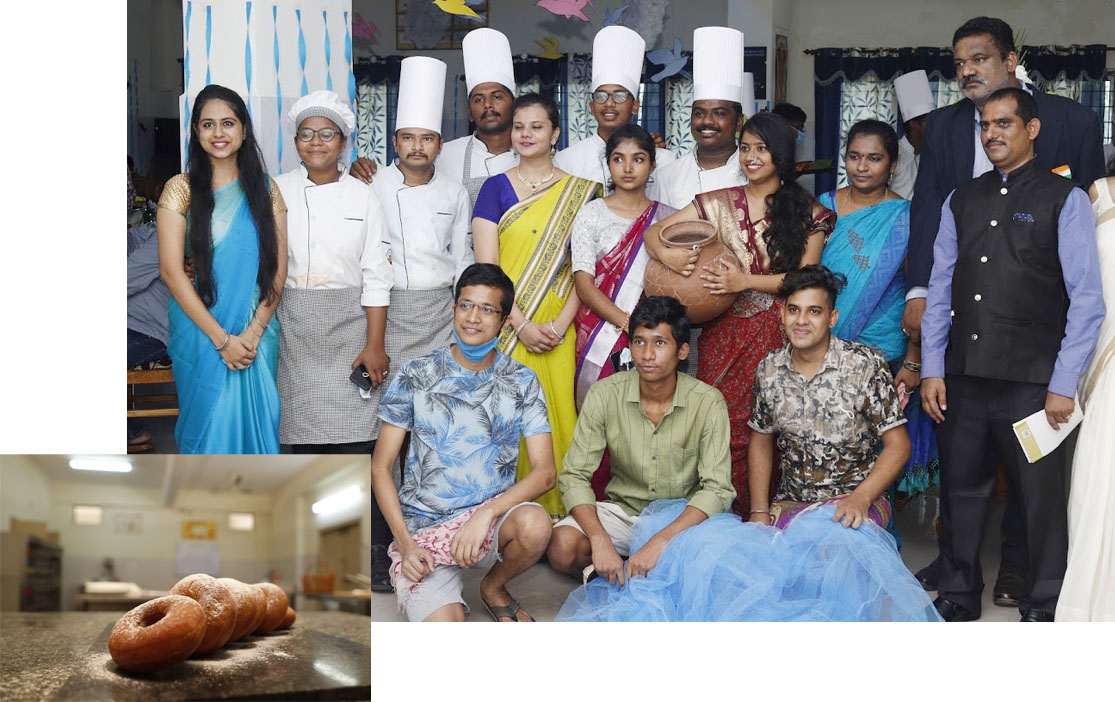 Why Choose Us
Best State Institute Hotel Management Catering Technology
We're SIHMTPT
& We're Different
We are making learning more relevant and transformational.
Courses Offered
Leaders in a complex world

Harshitha pillay
Jodhpur(Madhyapradesh)
Amazing Experience in the College. For me it was a great experience of places and people as I am from Madhya Pradesh .I loved the culture total different and very easy to understand .Supportive staff, also given priority in studies and Academic activities .awesome College facilitates. The lecturers are very good with their subjects and know student's capability about studies .They are providing good placements as well.

Akhitha Suman
Ongole (Andhrapradesh)
I am just completing 3rd year on B. Sc Hospitality and Hotel Administration .It is fairly remote especially during in winter. Amazing college facilities and tasty &healthy food. A safe, professional and friendly learning environment. High quality teaching, assessment and management of learning. Regular & reliable feedback on student progress and achievements

My name is Prabhat P.K from New Delhi. An amazing experience which I would participate again and I would recommended to everyone .Amazing classmates and lectures .everyone was friendly and motivated to learn .Class room environment is very dynamic and funny. I am very thankful to the teachers and administration staff for their capability a professionalism.
J. Vignesh
Tenali (Andhrapradesh)
Supporting faculties. Having more practical classes than theory classes. We are having nice equipments & good skills of lecturers for both theory and practicals. Easily learning procedure of techniques in all departments with the guidance of lecturers. Providing good industrial training ,Job placements in all over India.

M. Nithya
Vedhurukuppam (Andhrapradesh)
I M.Nithya studying CCFPP In this Institute, here I am sharing my view about college and studies. college environment is very good. Teaching and explaining about practical is awesome. I have learn how to use Large kitchen and bakery equipments in practical.