Campus Life
March 8, 2021
2021-09-28 11:06
Campus Life
A thriving residential campus and community of creative and accomplished people from around the world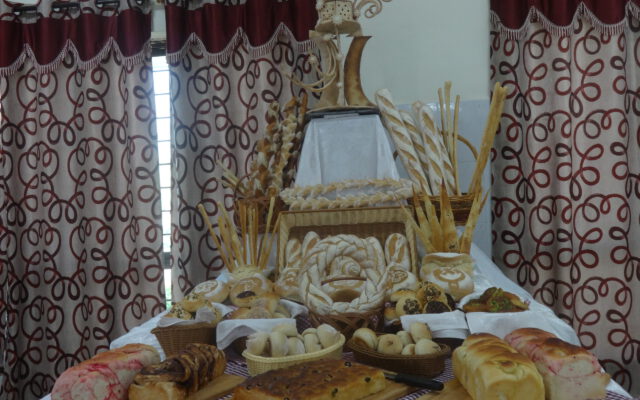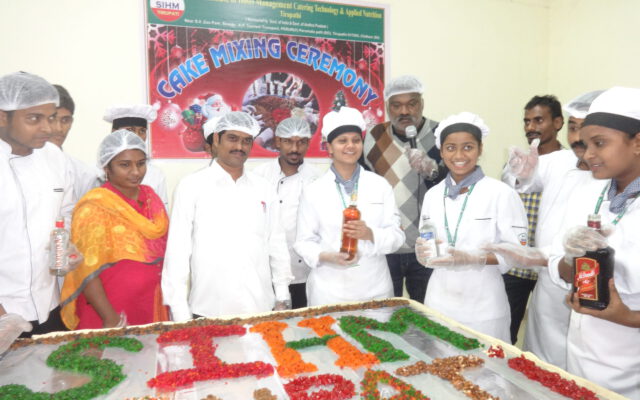 Art & Culture
SIHMCT&AN Tirupati has a rich tradition of fostering creativity and the arts, and presents a wide range of performances.
Sport and Fitness
Life at SIHMCT&AN Tirupati is enriching, exciting, and energizing
Getting Around & Campus Safety
Biking is a popular way to get around campus.  Public Safety provides police and emergency services 24 hours a day.